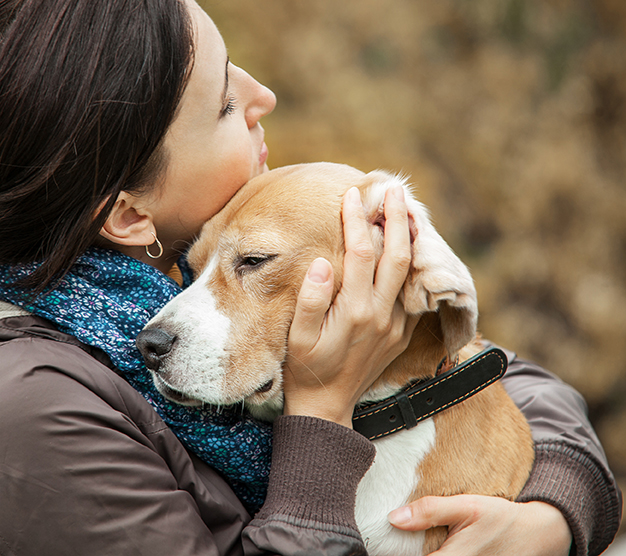 Saying goodbye to a beloved friend is a heart wrenching experience. Often for our furry friends we end up in a situation where we must make the decision to end their lives. While having the ability to choose euthanasia (a good, peaceful death) can be a blessing, it often feels like a curse as well. We humans were not designed to feel comfortable taking another's life – even if it may be for good reasons. It is normal and natural to be conflicted and have feelings of guilt when trying to decide what is best, and more importantly when is best.
Inevitably my clients struggle with deciding when is "the right time". I hear comments such as "I thought we were ready but today she's having such a good day." No one wants to take away a really good day they could spend with their beloved friend. But often the reality is that there are many more bad days on the horizon that would outweigh the good one. Even harder is when you have a big event looming (like a wedding or a vacation) that will take you away from your pet when they are near the end and you are concerned the separation (or trip if they are going with you) will be too stressful and cause anxiety or suffering. Talk about guilt with making a decision!
If you are going through or nearing this situation with your fur-baby I encourage you to watch this video blog by Dr. Mary Gardner. She is a hospice and palliative care veterinarian who discusses how she had to make the decision to "schedule" euthanasia for her dog before she left for a trip. I hope her story will help you better understand the emotions you are experiencing and reduce any guilt or bad feelings you are having. It may even give you some ideas to make the remaining days you have with your own pet happier and more enjoyable.